Award-winning cannabis products at
wholesale prices.
At Pharmicated, we are dedicated to producing and supplying top-quality cannabis products to licensed dispensaries, offering competitive prices without compromising on quality.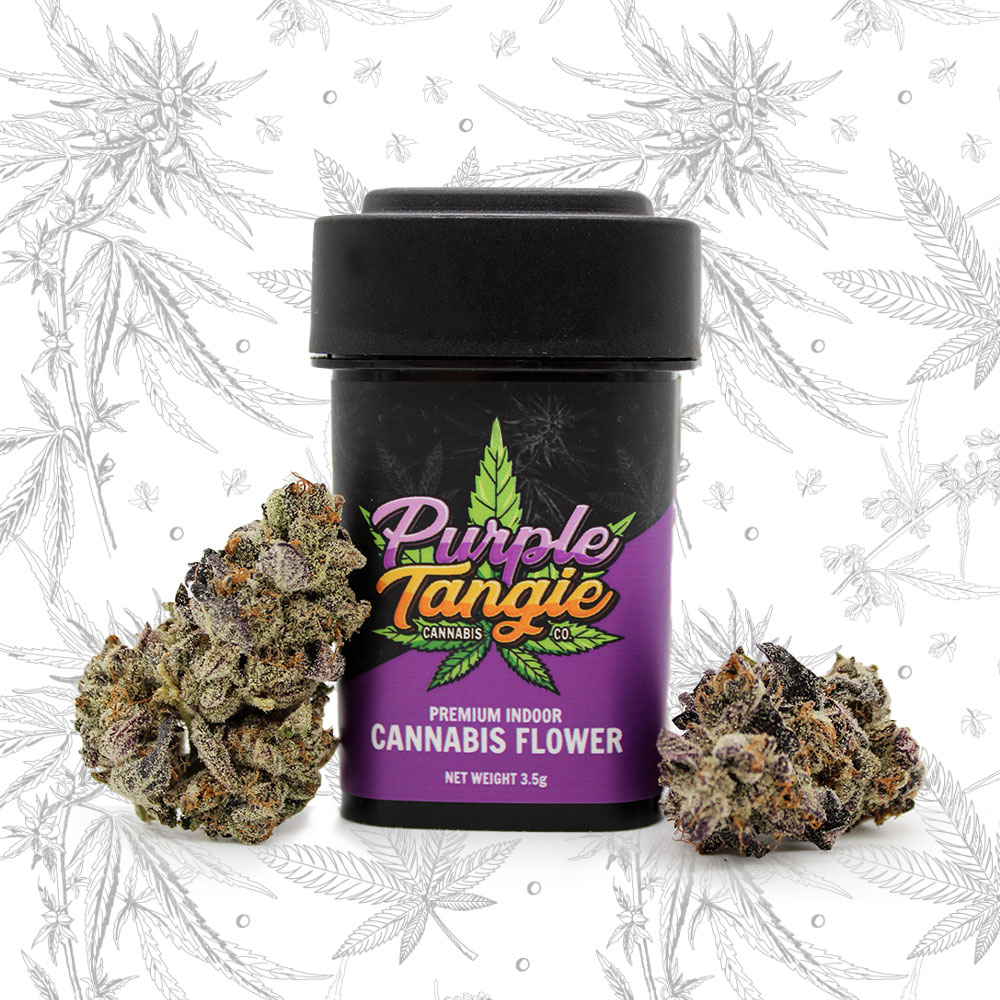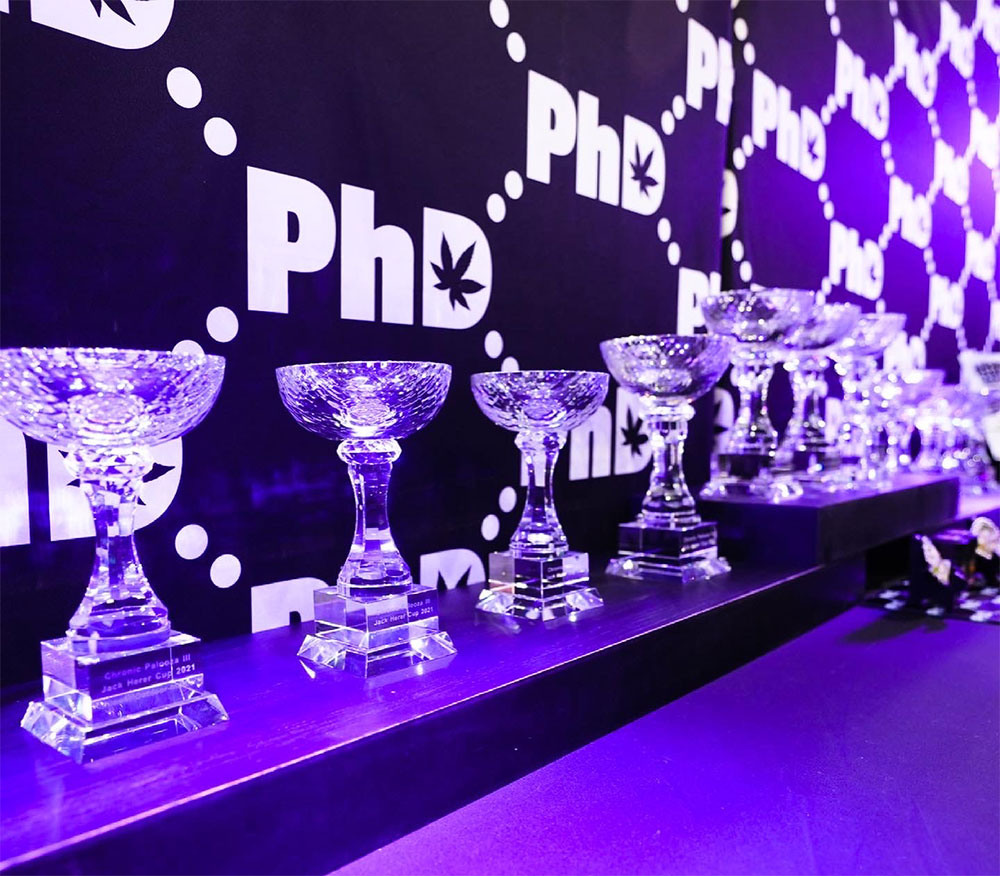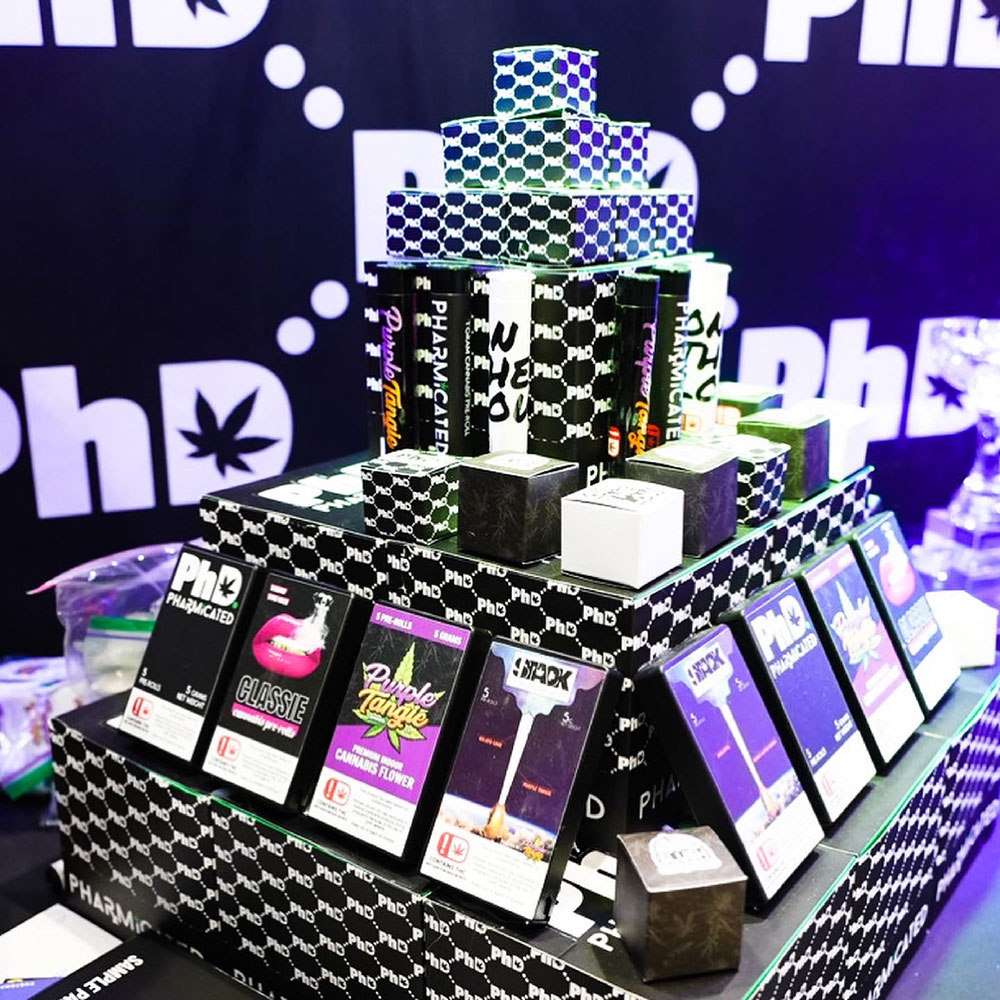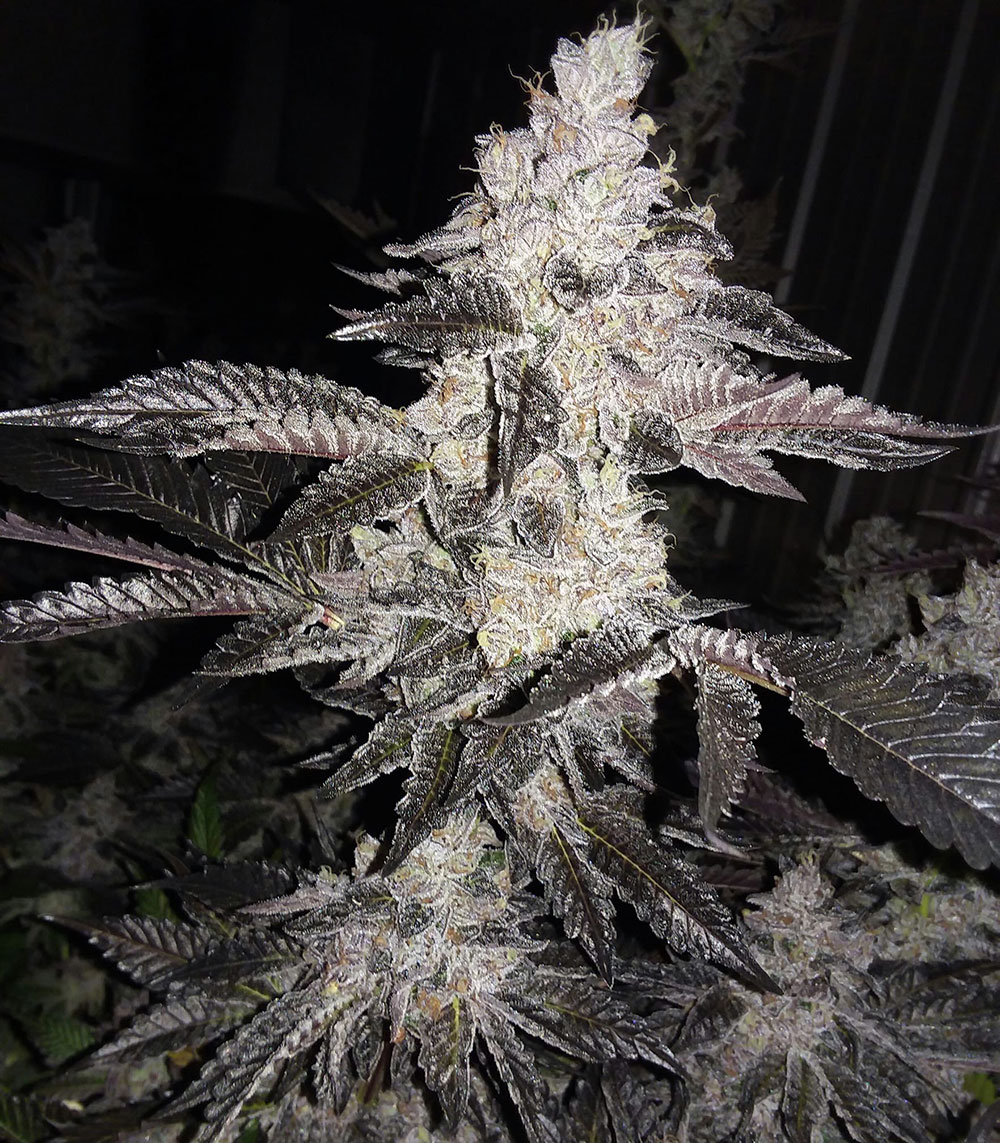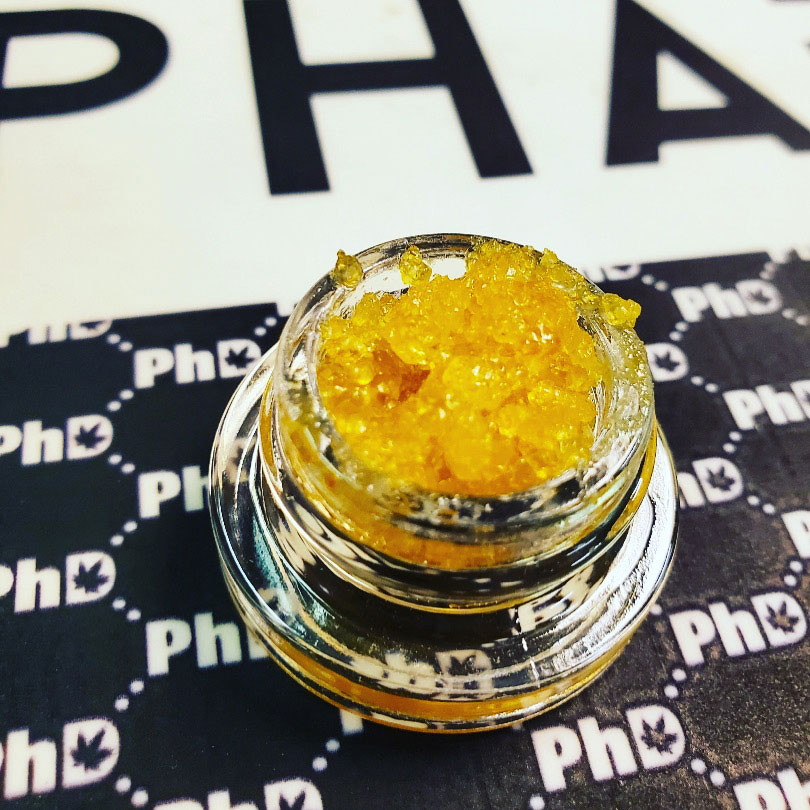 Premium cannabis products.
Trusted brands for the cannabis connoisseur that expects quality every time.
Flower
Indoor, greenhouse and outdoor flower at various prices and quantities. From bulk pounds to pre-packaged ounces and eighths, you have multiple options and strains to choose when purchasing from our menu.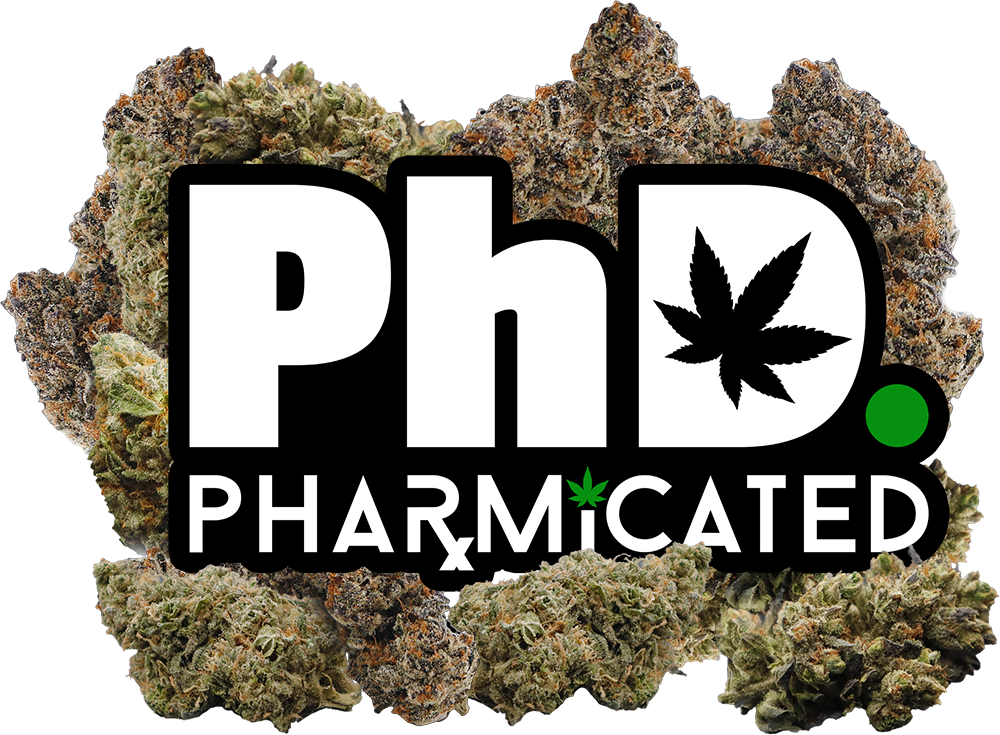 Pre-Rolls
Do you like infused or non-infused pre-rolls? How about three cannabis strains STACKed into one pre-roll? We got you. Keep an eye out for limited pre-roll and blunt drops with award-winning strains.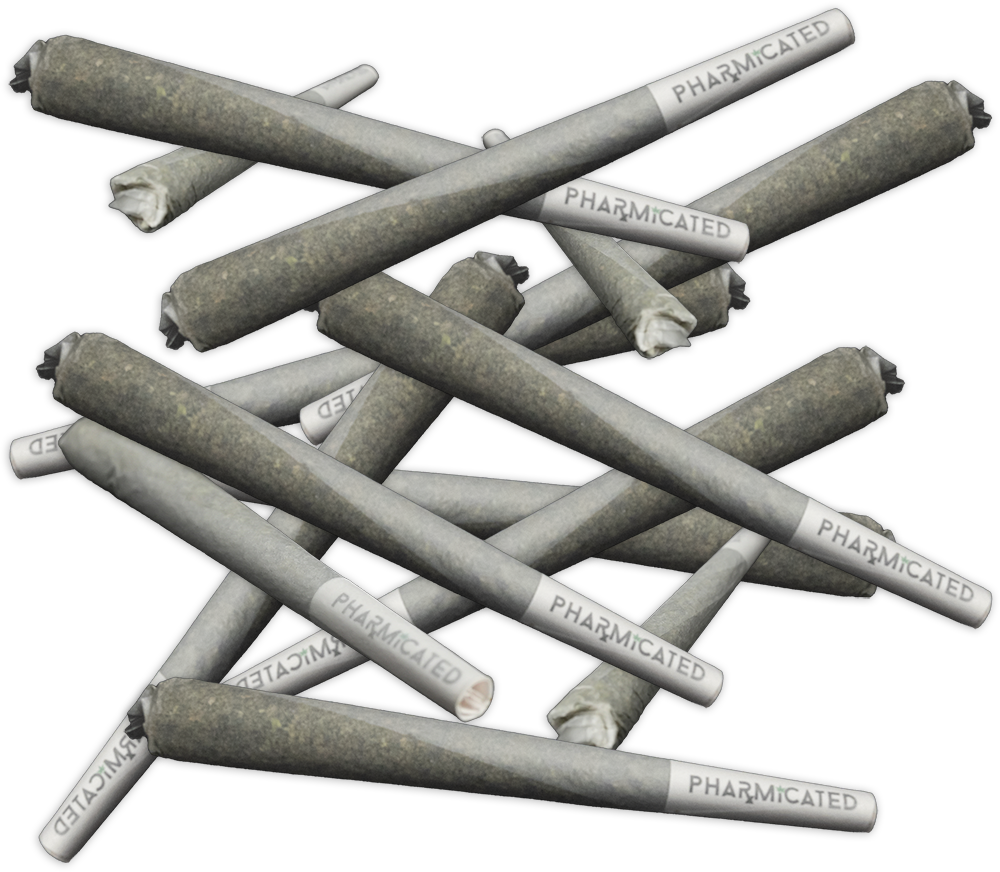 Edibles
Gummies, hard candies, cereal bars and even a THC infused cocktail. Various flavors and milligram doses to make sure you get the medication you need.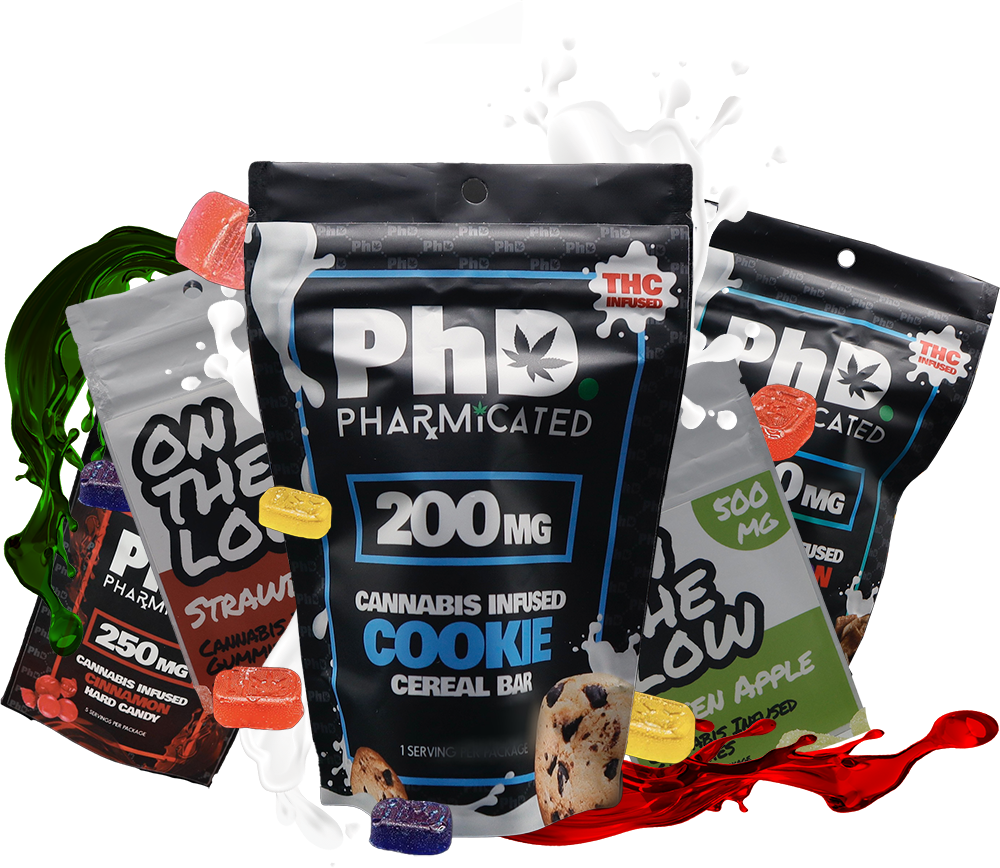 Concentrates
Terps, terps, and even more terps! From diamonds to SLUSH, you can always find the flavor and cannabinoids profile you are searching for when shopping our concentrates.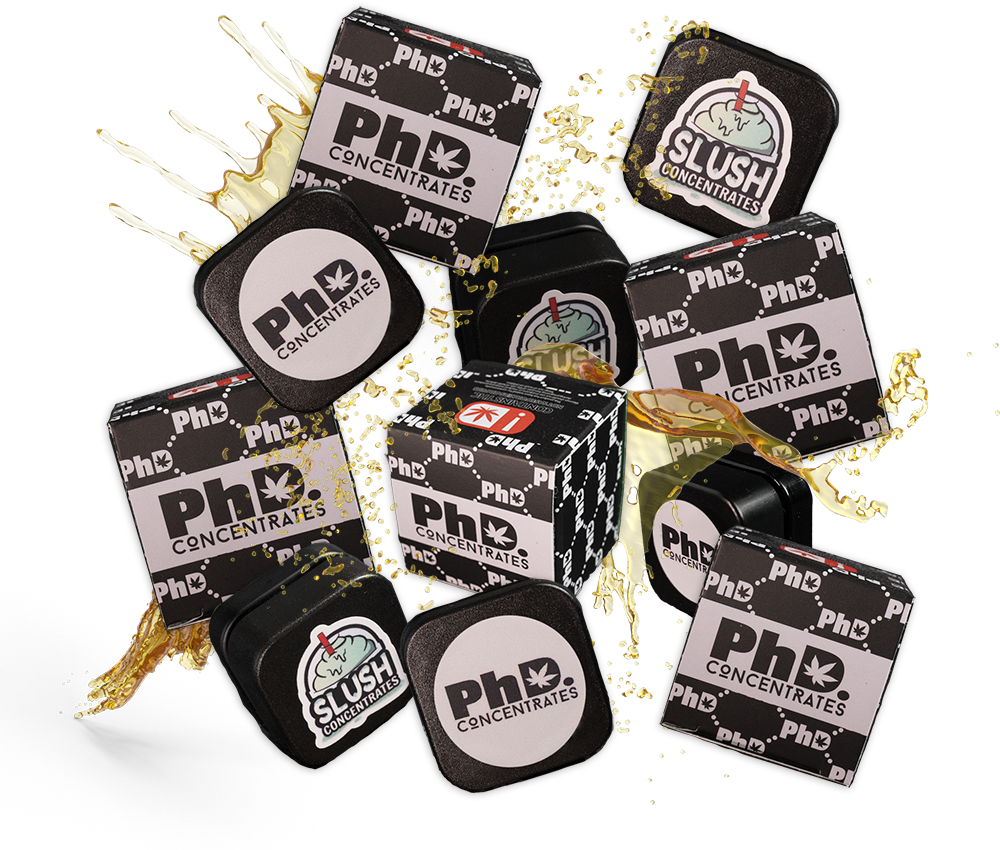 Brands distributed by Pharmicated.